AdScape Ltd have a young and dedicated team that all share a passion for building and maintaining gardens of all sizes and styles. Whether you are looking for a complete design and build service, or simply looking for a garden tidyup, whether your garden is large or small, we have to tools and expertise to provide a service taylored to your every need.
Adam, Drew and Graham have a great working relationship, whether they are working together on site on a large project, or individually on smaller jobs. We are here to work for you and ensure the work is carried out to the highest standard.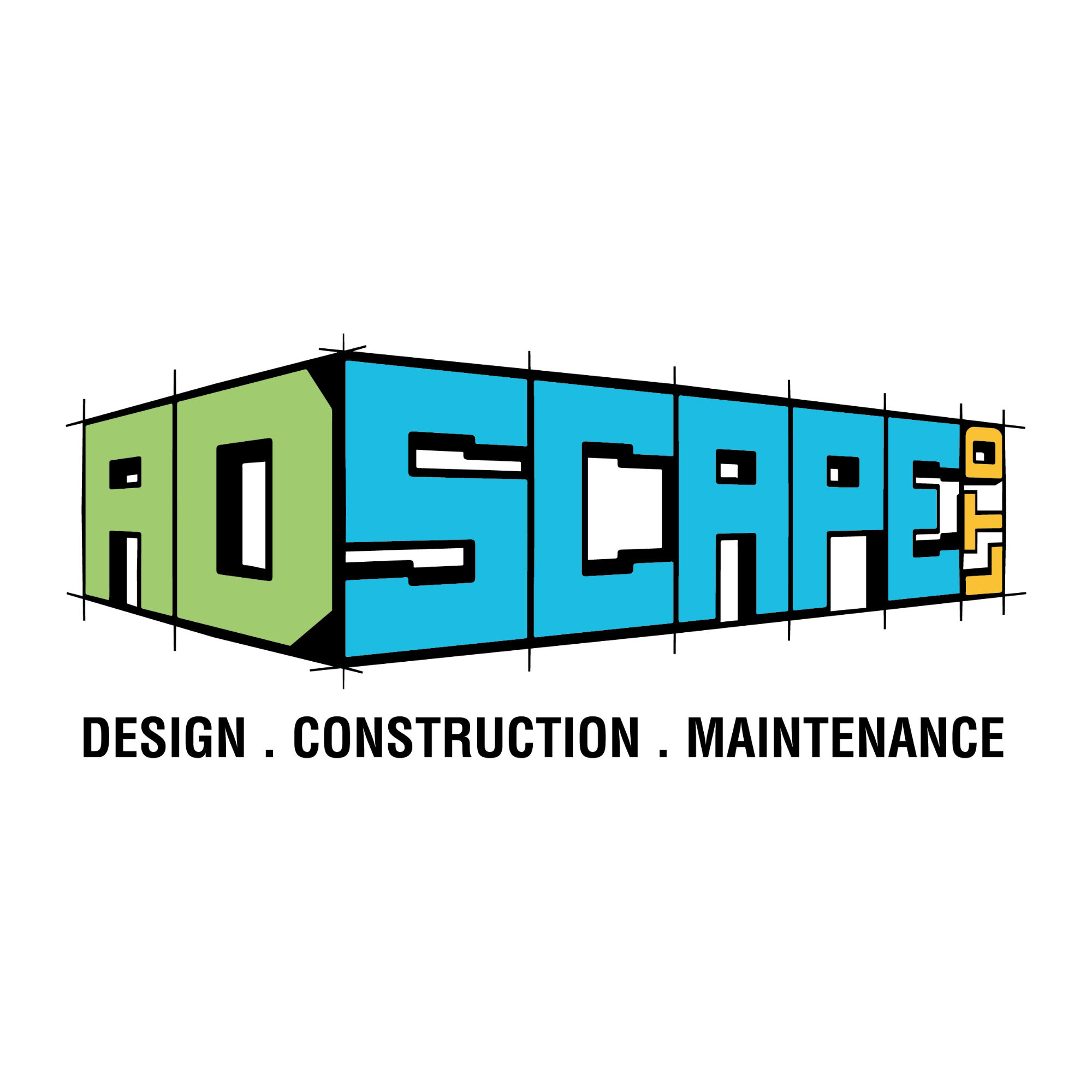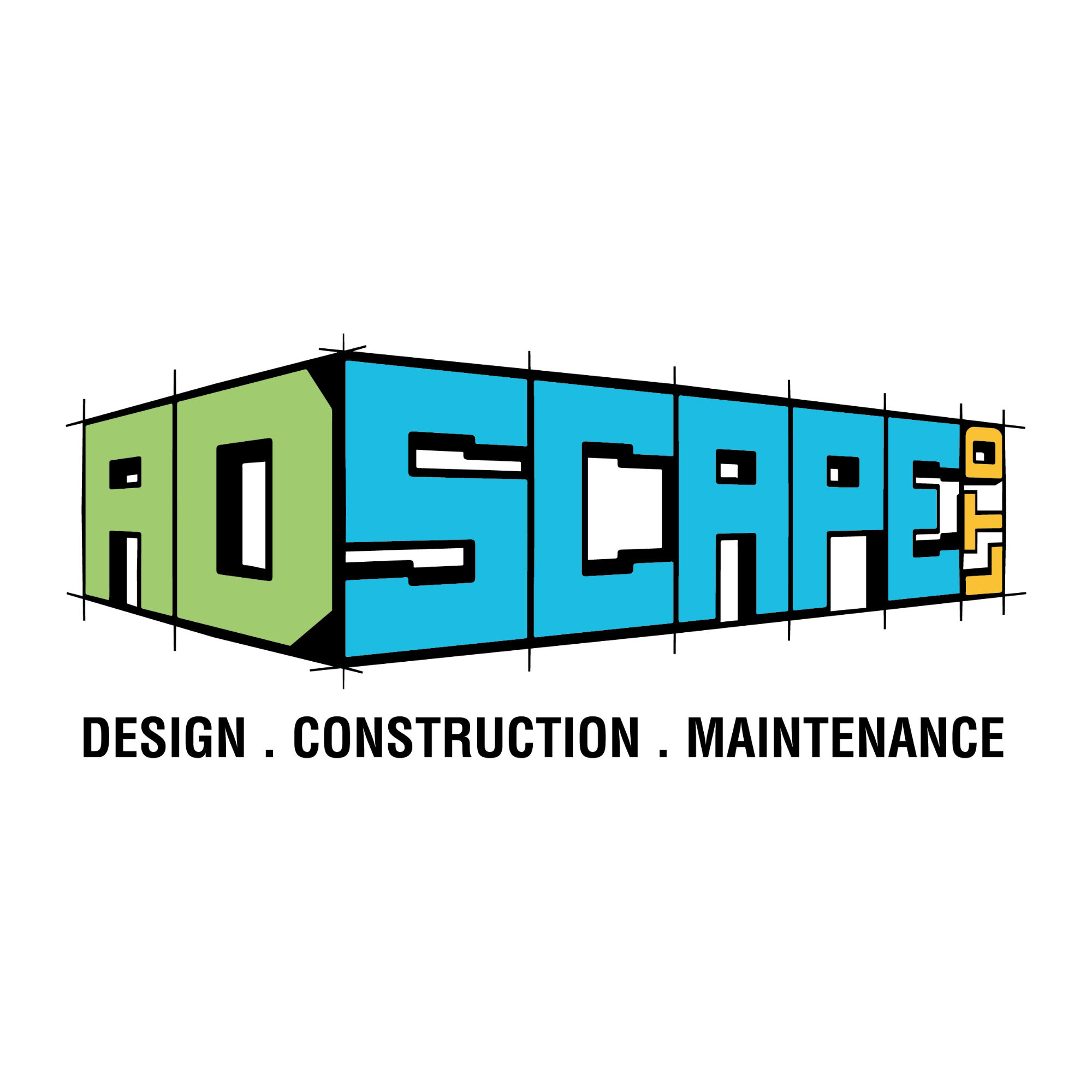 Adam Markham
Adam trained at Otley College after returning from two and a half years travelling around Australia, New Zealand and the Far East. Adam was looking for a new career outdoors, with a creative and challenging role. Landscaping requires a varied set of skills, including the ability to problem solve and a high level of fitness. Landscaping was an obvious career path for Adam, and we now see AdScape Ltd head into its 14th Year.
Adam enjoys running and cycling, and long Sunday walks with his young family to help him keep fit and well to keep up the hard work! Adam sometimes brings his son Charlie on site and they enjoy using the digger together.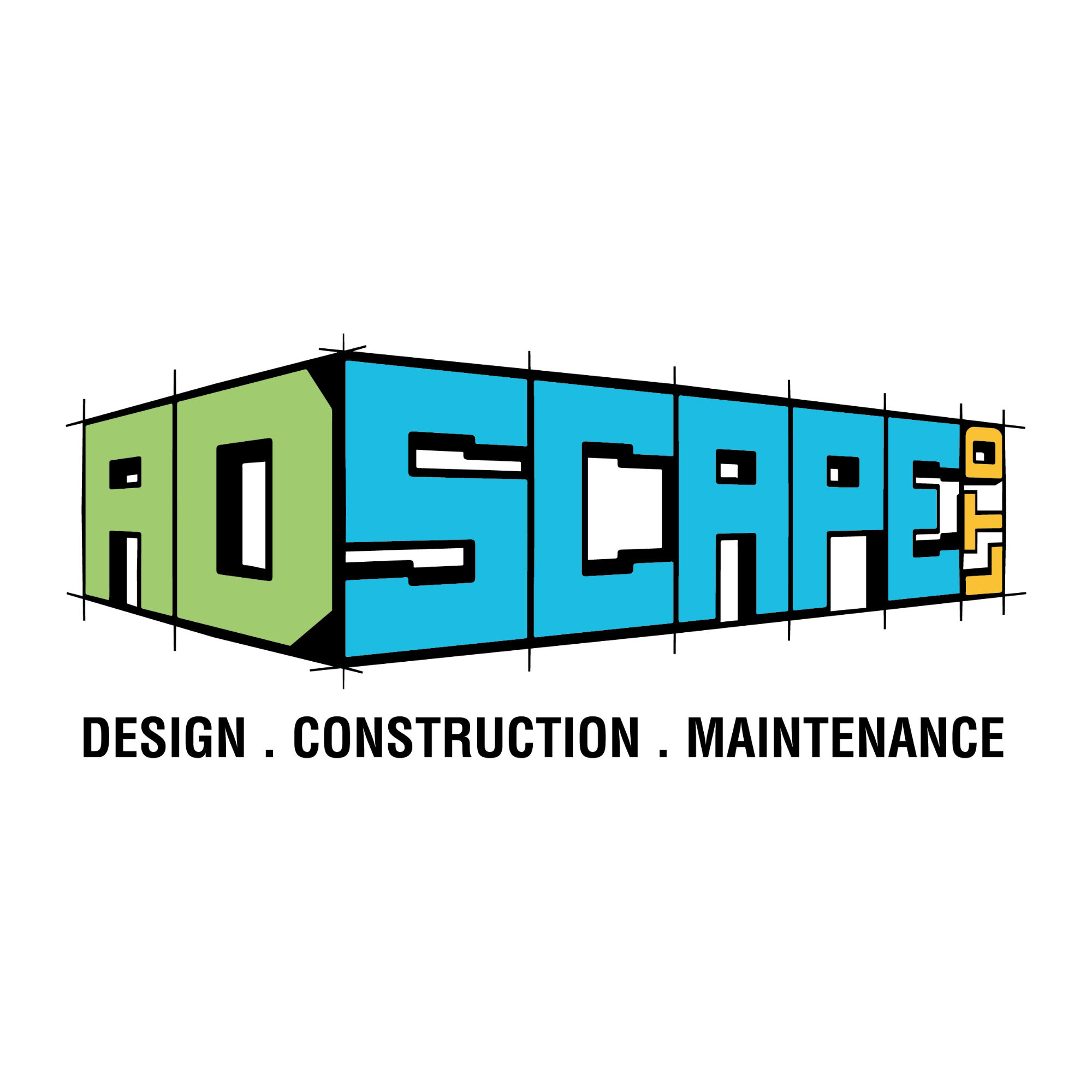 Drew Learmouth
Drew started his career at Otley College in Animal and Land based studies. After a brief time in Ireland he returned to Felixstowe and started working as a zoo keeper. After 2 years a new opportunity for a career change arose with Adam at Adscape.
Adam and Drew hit it off from day one and Drew has never looked back. His progression with Adscape has now given him the chance to further his training in the landscape industry. Drew sees a bright future with Adscape and is looking forward to every step of his future being mentored by Adam. Drew has a big interest in wildlife conservation, Flora and fauna which Adscape promotes within their work.
Drew loves to ride his motorbike in his spare time and enjoys long walks with his dog Rei.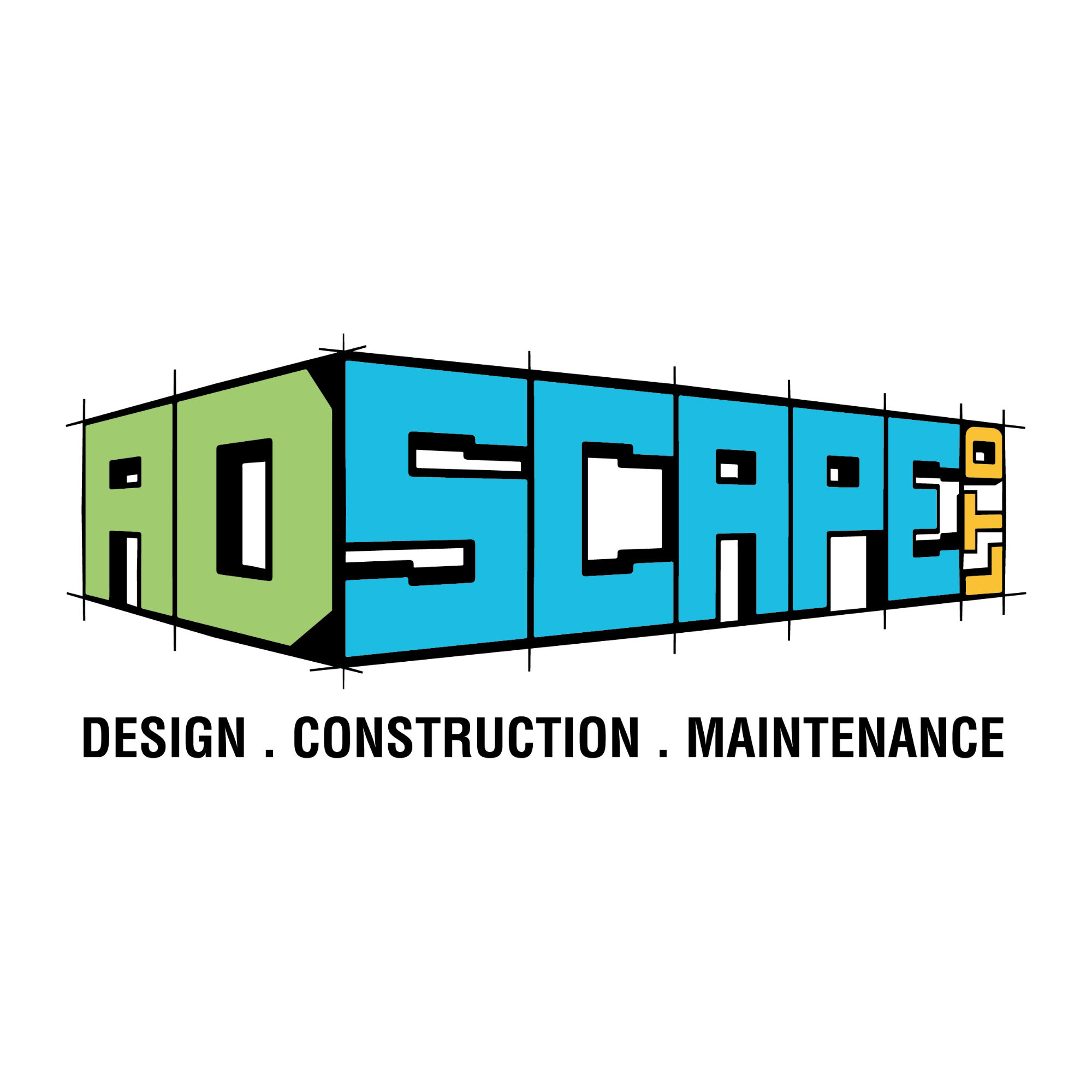 Graham Markham
Graham joined AdScape in March 2021, being semi retired, he was looking for a new challenge with some light excercise. Graham adapted well to a role of driving, collecting and dropping off materials, but also stepping into lend a hand with mixing concrete and other construction work. Graham has years of experience as a keen gardener, however, his career has seen him move through various roles as a mechanic, panel beater, welder, electrician and Refridgeration engineer. Graham is a valued member of the team, with a wealth of experience.