AdScape Hedges & Trees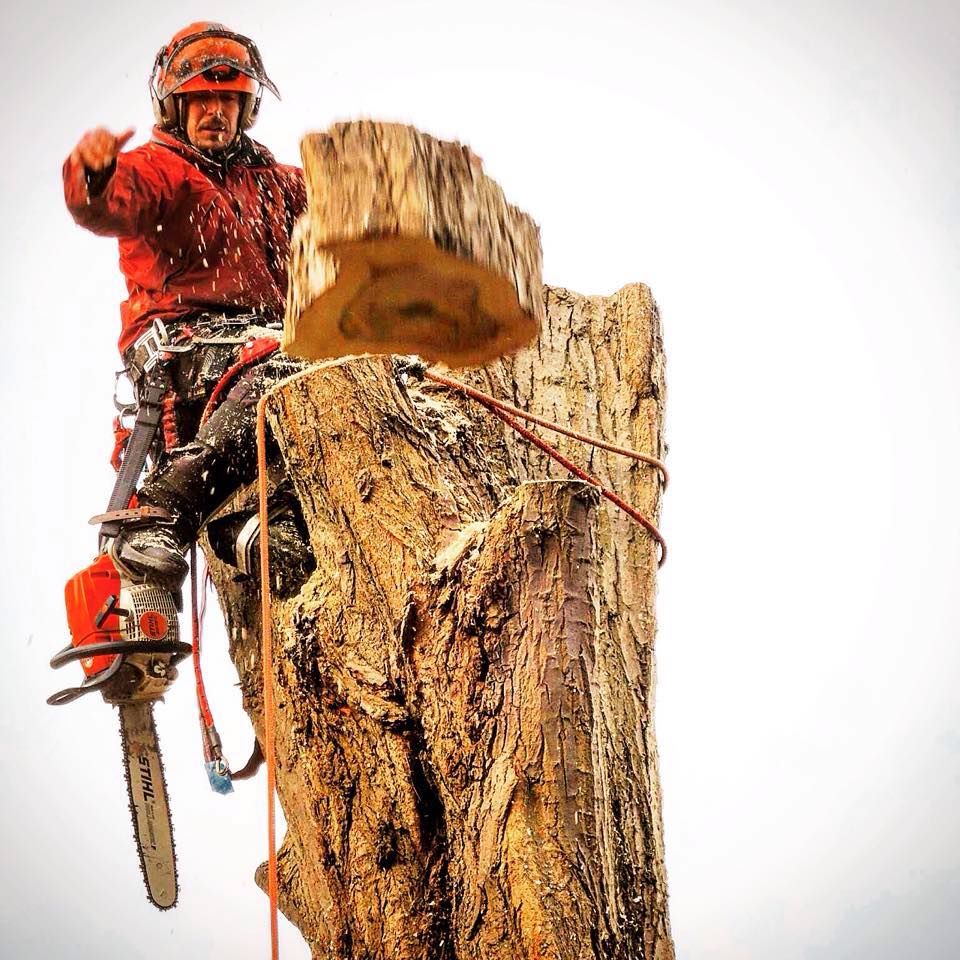 Our in house Tree and Hedge specialists at Ginkgo Tree Surgery Ltd are fully insured and qualified to undertake all aspects of work at height with petrol powered equipment using rope and harness.
We have experience in maintaining and caring for all types of structural planting, from a decorative tightly trimmed privet hedge, to lightly pruned mixed hedging and specimen shrubs.
We have all of the equipment and skills required for accessing the most awkward and demanding of leafy beasts.
For friendly advise or a free quote please contact Steven at www.GinkgoTreeSurgery.Co.Uk